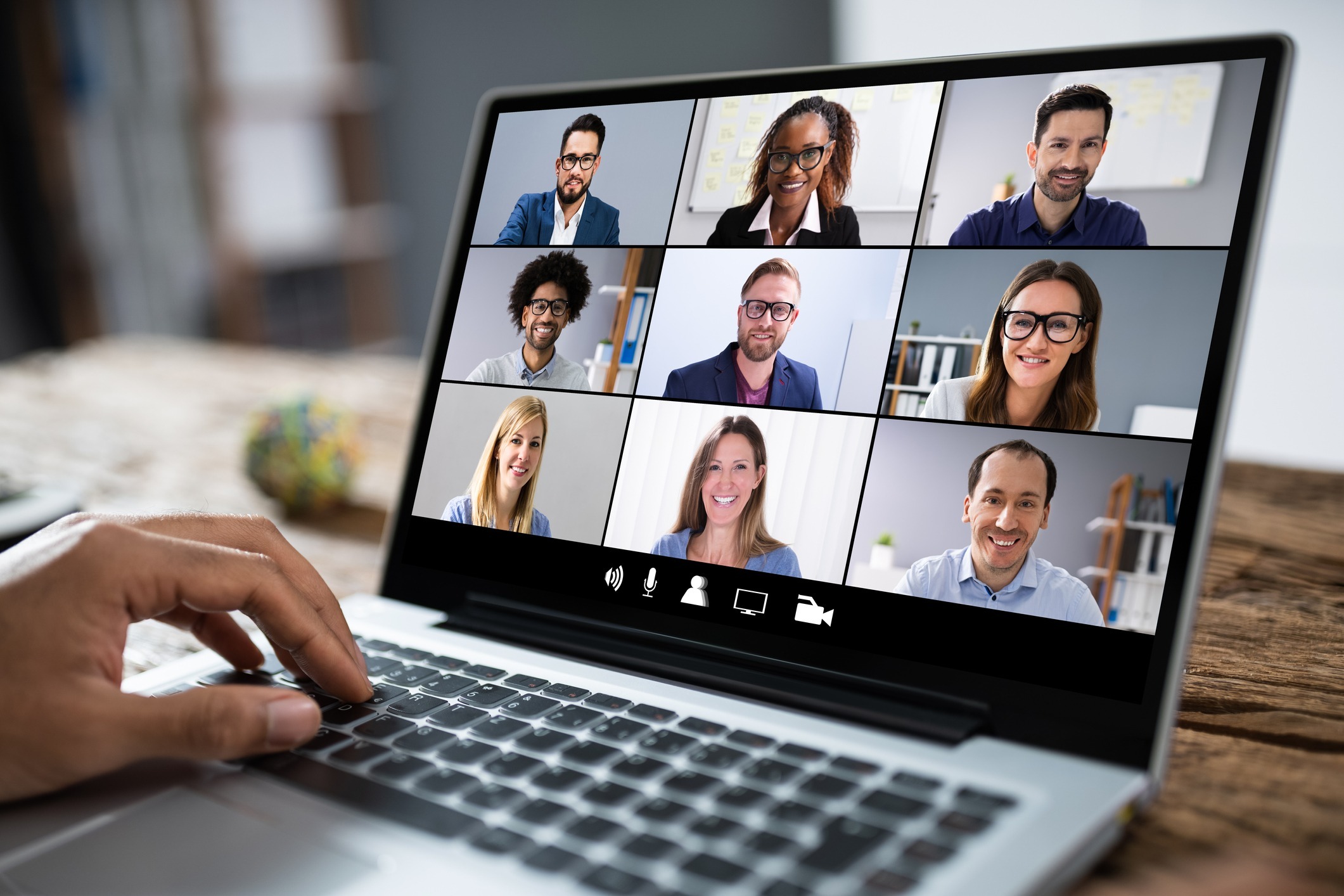 Blended Learning
Flexible online learning combined with Zoom lessons!
My private lessons via Zoom give me the flexibility I need in terms of time and location, ideally integrating the lessons into my schedule. The virtual exchange via Zoom is very efficient and enables the material to be exchaged immediately. I could hardly imagine language lessons in a different way.
Sebastian Wanner - specialist from Basel.
The program helped me to find a language education, which "meets me" on my level, my possible intensity and on Skype in my office... My French teacher knows how to involve me in an intense conversation and supports me in English in case of difficult technical terms. That's how I make progress!
Kurt Willi, Leiter Vertrieb und Stv. Leiter Verkauf, PostAuto Graubünden
I found at professional language center the ideal school to learn new languages or to improve the ones I already know. I'd like to emphazise the methodology of the teaching staff and how they identify themselves with the necessities of each individual.
Nowadays each of us has specific needs, specially in the professional level and I can frankly say that I found at plc the ideal solution for our communication needs in several languages.
We cannot forget that at the moment, we are all "forced" to take all our lessons virtually and I must say that despite this "difficulty" I never missed the didactic empathy of our teacher.
Vito Todaro - Sales Director LATAM - SASERA AG - Passion for Privacy.
Language lessons wherever you are, whenever you want!
Flexible, motivating and highly efficient - that's what makes language learning fun!
Learn with a private teacher via Zoom, Skype, etc. You have many minutes to speak and no distractions from other participants. Besides, you can learn topics and contents that best suit your needs.
Private and semi-private lessons
How does it work?
Flexible
You choose the time, the day and the language. You have the option of: 30, 45, 60 or 90-minute for the private lessons and 45, 60 and 90-minute for the semi-private lessons.
Uncomplicated
You contact us and we arrange your first lesson with your teacher.
Comfortable
You don't have to leave your house. No traffic, no waste of time. All you need is internet access and your lesson can start right away.
Efficient
Our teachers are highly qualified and have a lot of experience.
Investment for online private lessons
The minimum booking is 10 lessons. We are glad to offer you a 30-minute non-binding trial lesson.
Investment for semi-private lessons (for these lessons two participants are required)
The minimum booking is 10 lessons. We are glad to offer you a 30-minute non-binding trial lesson.
What are the benefits for me?
Many minutes to speak and no distractions from other participants
Rapid improvement in active communication skills
Personal trainer guiding me to reach my targets
Learn topics and contents that best suit your needs
Maximum efficiency by learning anywhere, anytime
30-minute trial lesson so you can get to know your teacher and she/he can check your language level and learn about your goals. This way she/he can prepare a course that meets your specific needs.
Choice between flexible "on-demand" or regular "scheduled" sessions
Eleven different languages: English, German, Swiss German, French, Italian, Spanish, Portuguese, Russian, Swedish, Greek, Arabic
10 levels according to CEFRL from beginner (A1) to advanced (C1/C2)
Virtual Group Lessons
Would you like to learn a language in a group but not leave your house? No problem! We have several virtual group courses. The lessons take place in small groups - from 3 to 6 people - so you have many speaking minutes. Besides, you can do the exercises together with your classmates.