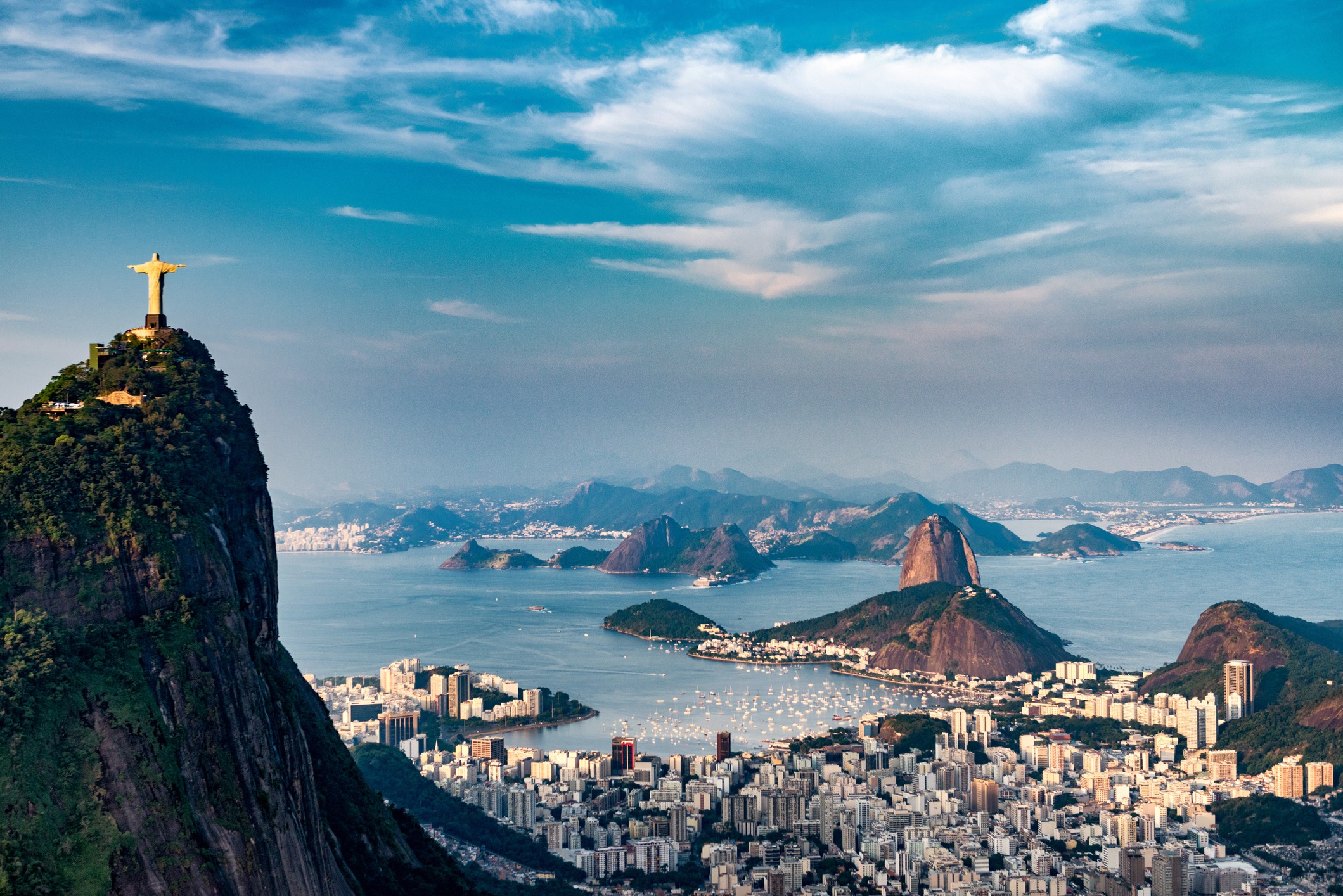 Portuguese language courses
Learn Portuguese as a foreign language. Take a standard course!
Portuguese is a language from the Romance branch of the Indo-European language family and forms the closer unit of Ibero-Romance with Spanish, Catalan and other languages of the Iberian Peninsula. European and Brazilian Portuguese are not only spoken on different continents, but also have major differences in other respects. Since 1990, Portugal and Brazil have also had different spelling reforms.
Portuguese is spoken by about 260 million people worldwide. Portugal is home to only about 5% of all Portuguese speakers. Portuguese is also the official language in Angola, Equatorial Guinea, Guinea-Bissau, Cape Verde, Mozambique, São Tomé and Príncipe, and East Timor. The professional language center has a strong connection to Portuguese. We are happy to introduce you to this language.
Beginners and Advanced courses
Your benefits:
You will build confidence as your skills improve in our interactive environment. Our teachers will take your individual wishes and goals into account, tailoring lessons to suit your needs. Our courses are designed to improve overall fluency and language skills. Students are grouped according to ability ensuring rapid and efficient progress.
Course details
1 x a week in a small group (3 - 6 participants)
Portuguese for Beginners
Day: Tuesday
Time: 17:00 to 18:30
Duration: 12 weeks at 90 minutes
Costs: 700 CHF
Start: November 21st, 2023
Portuguese for vacations (lunchtime online)
Day: Monday
Time: 12:15 to 13:15
Duration: 6 weeks
Cost: 149 CHF
Start: November 20th, 2023