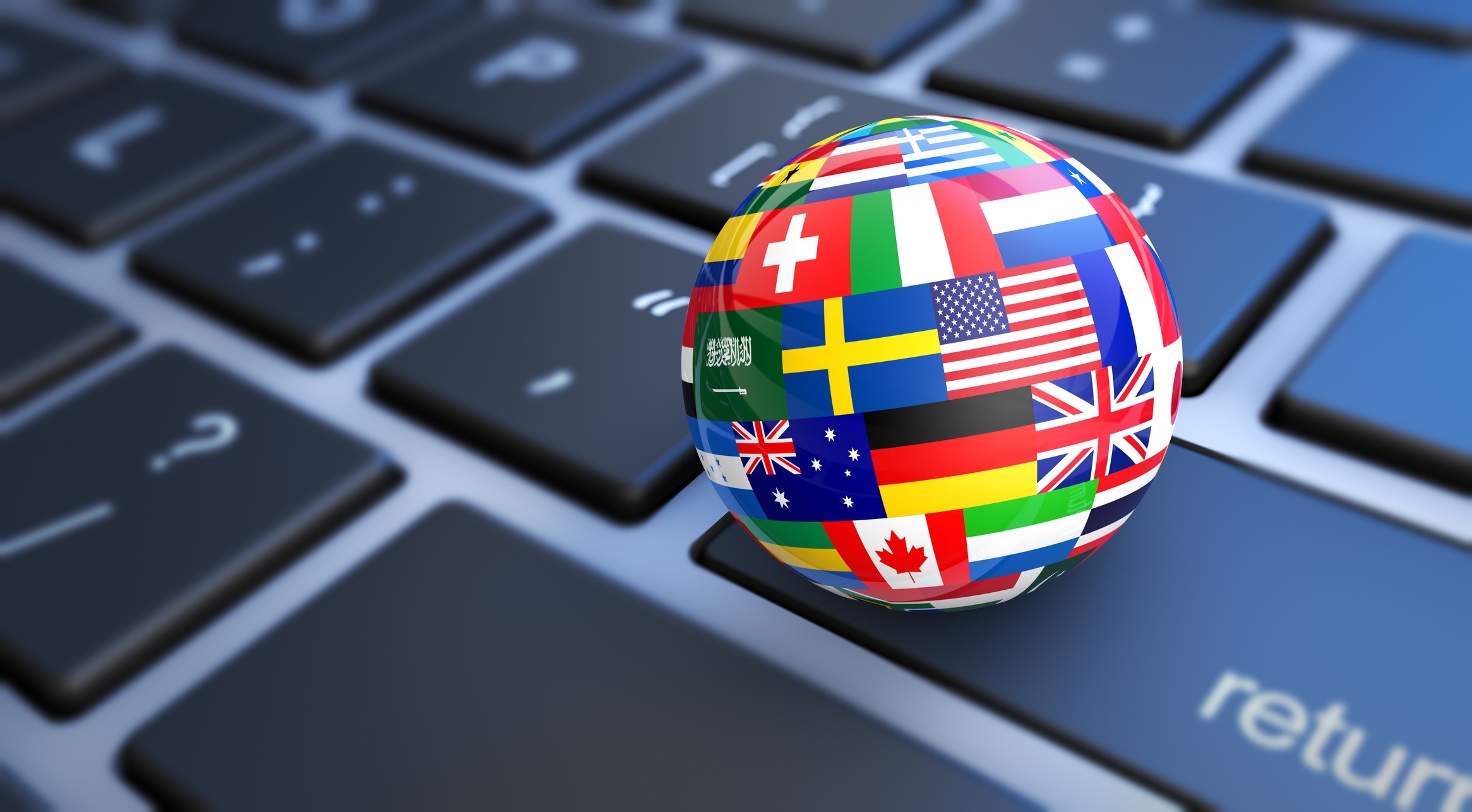 We want to offer the best service with tailored lessons to our clients. Our clients should feel home but at the same time be treated with professionality. Our values are: flexibility, appreciation, transparency and quality. We want to teach our students a language through communication and that they learn and grow together.
Flexibility
We look together with our client for the best solution. We try to fulfil every wish. Our client is king.
Appreciation
Our associates and clients will always find an open door and we will be there for them.
Cooperation
We learn from each other and with one another.
Transparency
We would like to offer a professional, honest and friendly service. You will find all our prices on the website, there are no hidden costs.
Quality
Our teachers are highly-qualified and give their best, to keep up-to-date with modern teaching technics.
All our qualified trainers are multilingual and are very experienced in language teaching, above all in communication-based teaching.
They are your competent partners when it comes to action-oriented language teaching. They integrate modern methods and medias.
Andragogical principles
In order to enable our clients to learn successfully in a pleasant environment, we are guided by the following andragogical principles:
Our courses are designed to meet the needs and requirements of course participants and, in the case of company courses, their employers. They are tailored to the language level of the course participants and meet the requirements of the specified learning objectives. We also work with selected training materials and teaching aids.
Our teaching is practice-oriented. It promotes the course participants' understanding of the language being taught and motivates them to exchange ideas with each other. It also improves their language skills in the four areas of listening, speaking, reading and writing, with speaking usually being the main focus.
Our teachers are all highly qualified and have the pre-requisite teaching experience. They use the various teaching methods for practice-oriented learning and are supported by both a technical and physical infrastructure .The teachers respond to the different course participants and ensure an engaging and motivating learning atmosphere.
Our course participants are mainly motivated adults who are used to learning and who take personal responsibility for achieving their learning goals. They are aware of their learning progress and are actively supported by the teachers in improving their language skills and, if necessary, passing the relevant examination.
Our level of quality s constantly monitored through evaluations and feedback from course participants, and measures are taken to ensure and improve it. This not only ensures a positive learning experience for our clients, but also has a direct benefit for us as an educational institute thanks to the suggestions and recommendations.
These andragogical guidelines are a binding basis for all persons involved in the professional language center. They serve as a qualitative goal as well as a tool to ensure and improve our educational and service standards.