About us
Professional Language Center stands for professional language teaching on all levels (beginners up to advanced). Our qualified and experienced language instructors work with you at our language school in the city center of Zurich or at your company. We offer language courses tailored to meet your specific needs. Choose between, or combine courses in German, Swiss German, English, French, Italian, Spanish, Portuguese, Greek, Arabic, Russian, Japanese and Chinese (Mandarin).
Our target clientele
Our clients are used to learning. They are literate, motivated and ambitious. Our classes are homogenous – therefore you are guaranteed efficient learning!
Language courses
in the heart of Zurich or in your company
Our language courses
Choose from a standard, business, conversation or a diploma preparation course for an internationally acknowledged exam. You can learn in a small group, with 3 – 6 participants who are on the same level, or you can opt to take private lessons. Courses are planned for 12 weeks. Your needs and goals are determined according to a needs analysis. You may meet with your teacher for a 30 minutes free lesson and you always have the possibility to cancel or shift lessons up to 24 hours in advance.
Translations
We offer professional translation services for your documents at attractive rates. All translations are carried out by experienced specialist translators who translate exclusively into their mother tongue. Our translators are specialized in a particular field and are therefore able to draw on their extensive specialist knowledge of technology, marketing, IT or medicine, for example.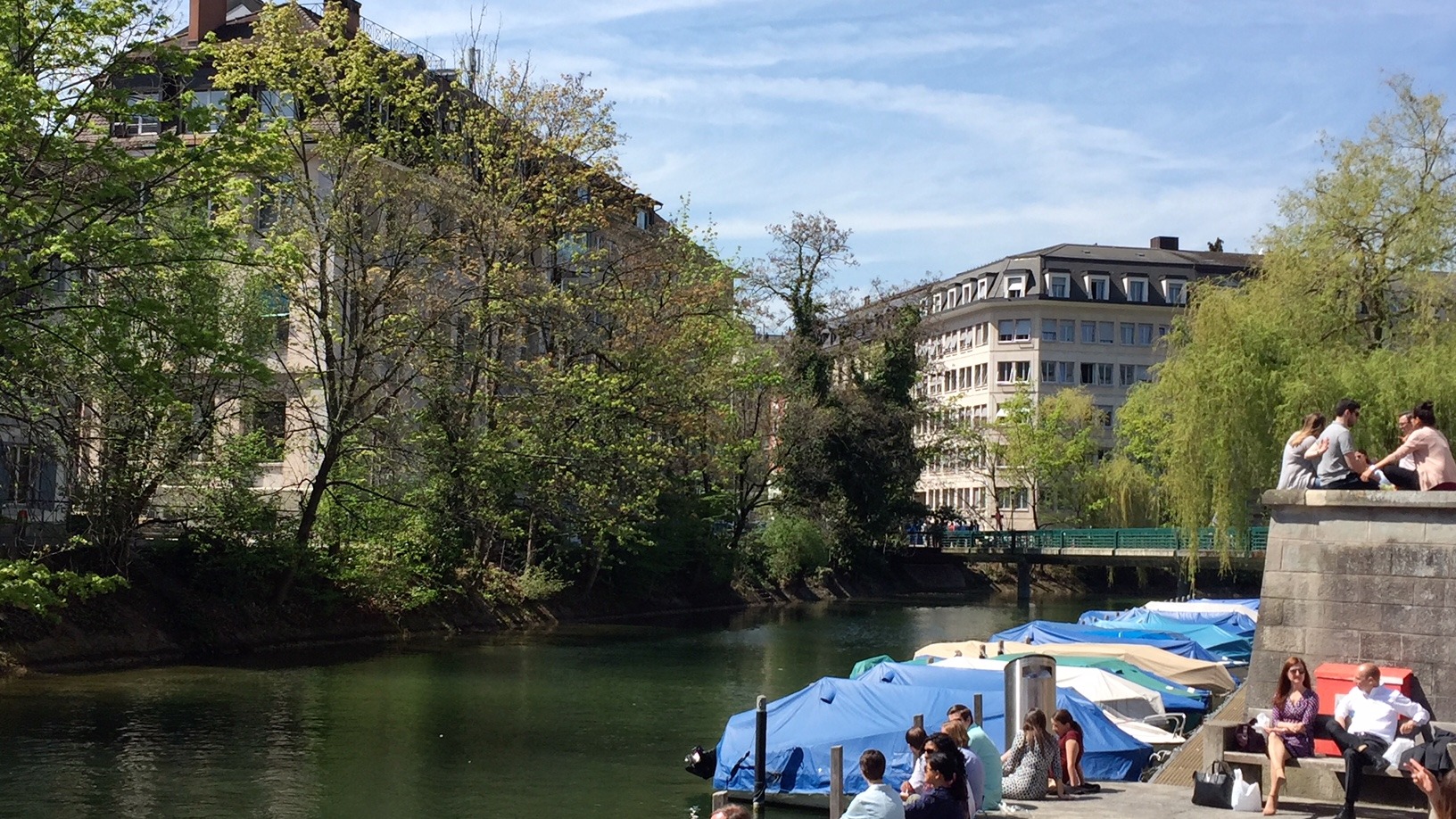 Read the press article from BEST OF Zürich magazine (Spring 2023).
Read the press article from IDEA magazine (2023).