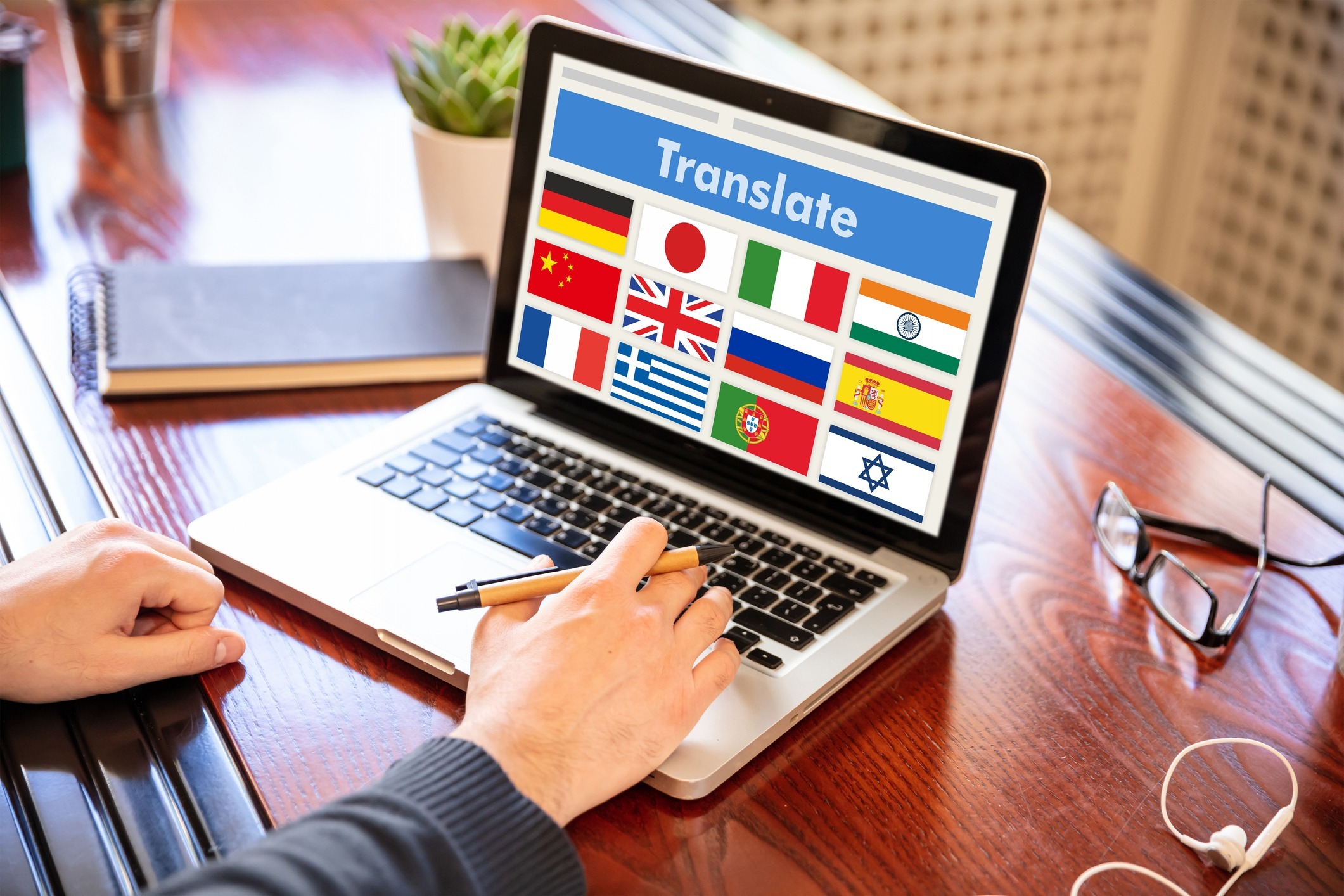 Translations, proofreading and transcriptions
Professional translations
We offer professional translation services for your documents at attractive rates. All translations are carried out by experienced specialist translators who translate exclusively into their mother tongue. Our translators are specialized in a particular field and are therefore able to draw on their extensive specialist knowledge of technology, marketing, IT or medicine, for example.
Languages
We translate from and into major European languages, principally German, English, French, Italian, Spanish and Portuguese, and we also work with translators for Scandinavian and Eastern European languages, Dutch and Flemish, Greek and Turkish, as well as Chinese. Other languages are available on request.
Attractive rates
In addition to standard translations and superior translations (including proofreading by a second specialist translator), we offer machine translation with post-editing by a specialist translator, depending on the text and file format. Please contact us for a quote: translations@languagecenter.ch
Proofreading
Do you have a text in German or a foreign language that you would like us to proofread? No problem, we can take care of it.
Transcriptions
professional language center works with experienced transcriptionists, who are able to transcribe your audio or video files word for word.