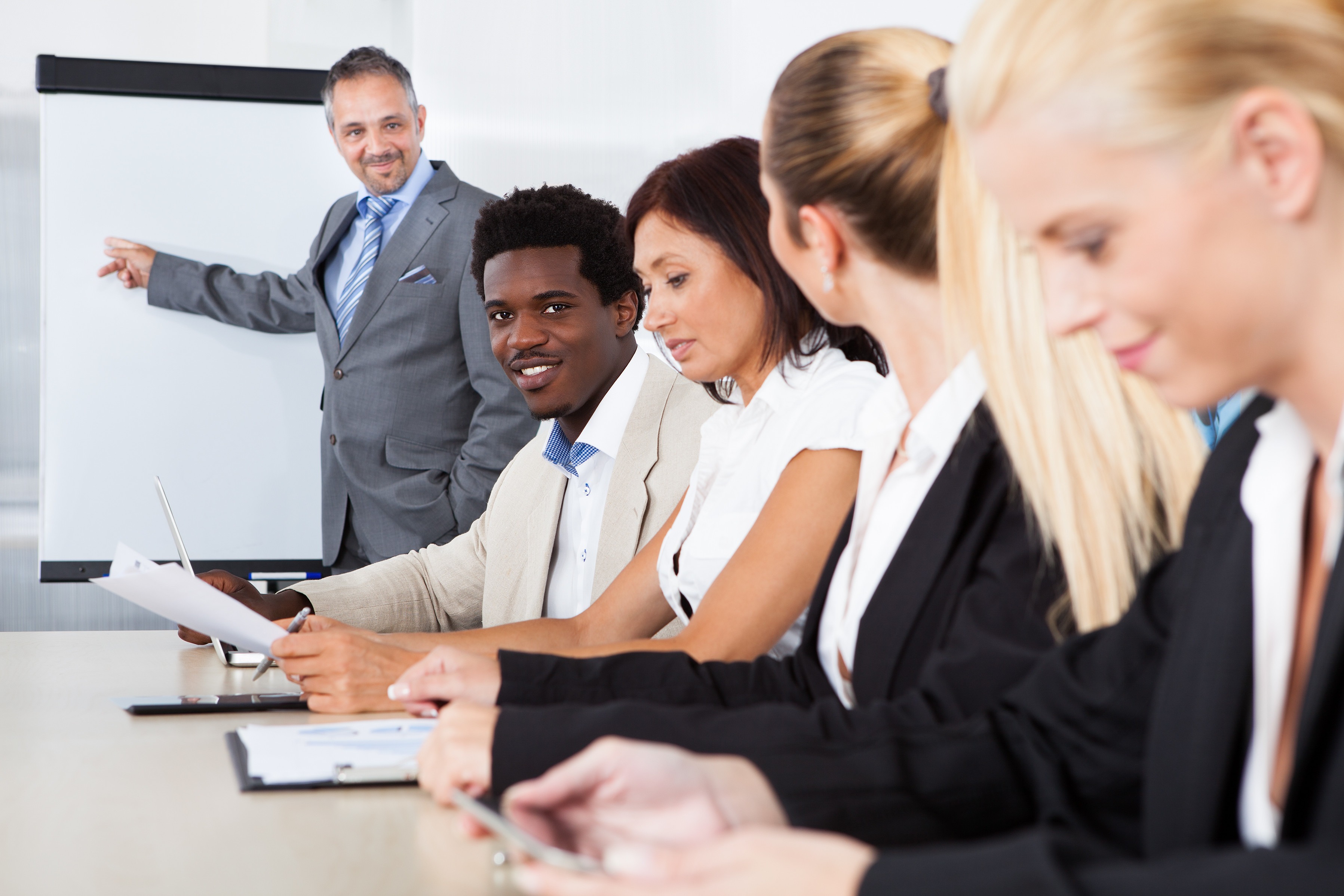 Business courses
Business French courses
French courses for business people at our language school
Consolidate your knowledge of business French with one of our courses over lunch or in the evening, once a week in a small group of 3 to 6 participants. Choose from three different levels: pre-intermediate (B1), intermediate to upper-intermediate (B2) or advanced (C1). All four skills are practiced; reading, listening, speaking, and writing. You will also learn vocabulary necessary for meetings, presentations and negotiations. This will allow you to communicate effectively with your French-speaking clients, colleagues or business partners.
Your benefits:
You will gain confidence communicating in an international business environment. You will build up vocabulary in order to communicate in specific business related situations. Progress is quick as you work with other motivated participants who are on the same level.
Course details
1 x a week in a small group (3 – 6 participants)
Lunchtime from 12.00 to 13.30 evenings from 18.00 to 19.30 (or later). Dates to be agreed upon.
12 weeks at 90 minutes = 700 CHF
Business French Level B1+/B2
Day: Wednesday
Time: 6 pm to 7:30 pm
Start: April 5th, 2023
Business French Level C1
Day: Thursday
Time: 6 pm to 7:30 pm
Start: April 6th, 2023