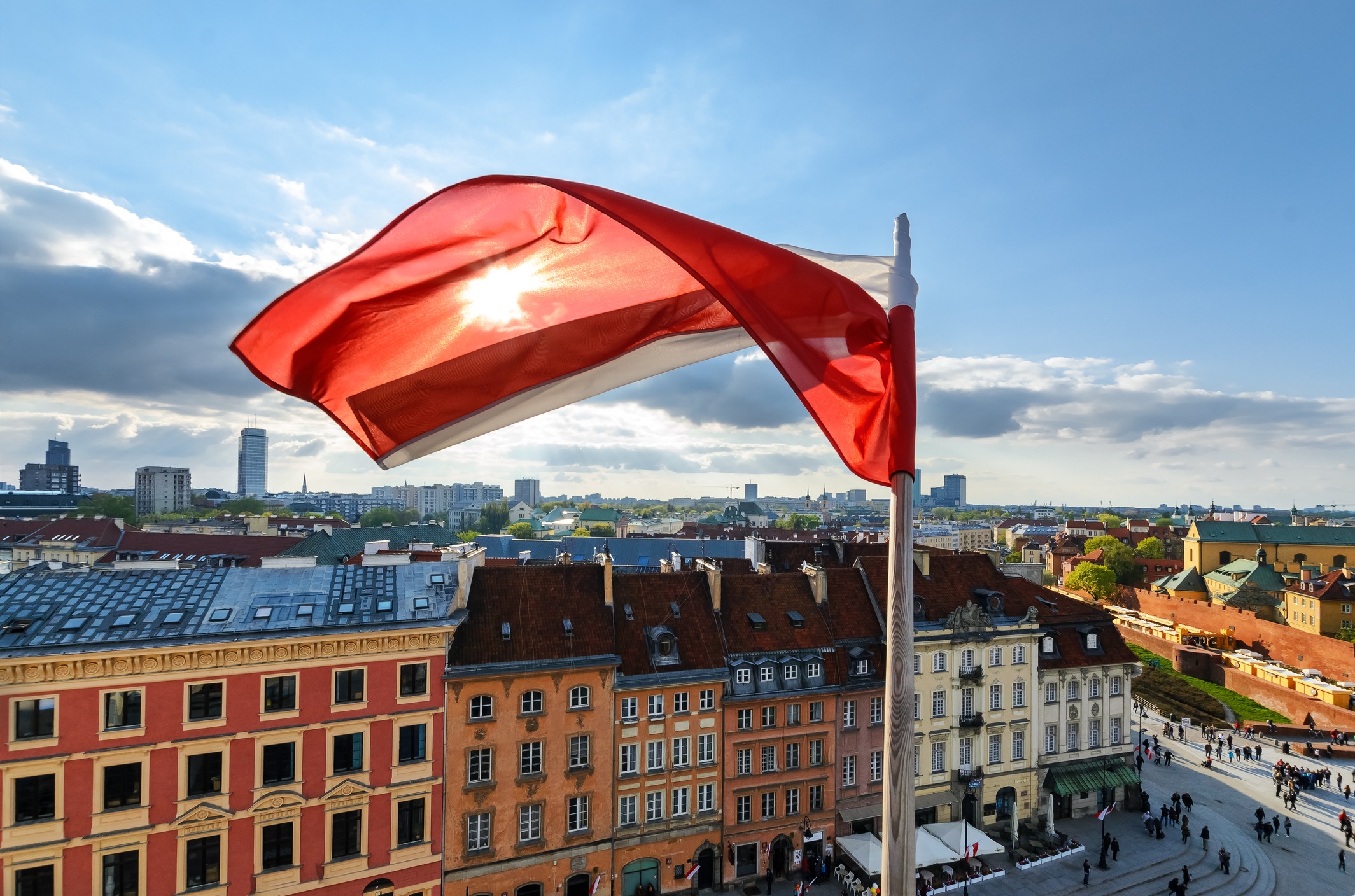 Polish language courses
Learn Polish as a foreign language. Take a standard course!
Poland is an emerging economic power that has even gained in influence in the wake of current geopolitical events. Poland is also becoming increasingly attractive as a historical and rather inexpensive tourist destination.
Beginners and Advanced courses
Your benefits:
You will build confidence as your skills improve in our interactive environment. Our teachers will take your individual wishes and goals into account, tailoring lessons to suit your needs. Our courses are designed to improve overall fluency and language skills. Students are grouped according to ability ensuring rapid and efficient progress.
Course details
1 x a week in a small group (3 – 6 participants)
Lunchtime from 12.00 to 13.30 evenings from 18.00 to 19.30 (or later) Dates to be agreed upon.
12 weeks at 90 minutes = CHF 700.-